A Porto FC game.
There is always a good reason to visit a stadium..
Words and photographs by Pantelis
The past weekend I travelled from London (where i live and work) to Porto with one of my friends to celebrate her birthday. The plan was to see as much of the city as possible and eat some great local food.
As someone who loves
football
I always buy a scarf of the local football team as a
souvenir
whenever i travel. So all weekend I kept thinking i should get a
scarf
. A quick search for the nearest
FC Porto
store showed me that there was a game taking place on the Sunday. Porto against
Feirense
. As someone who travelled in a few European cities just to watch football
I knew I had to go.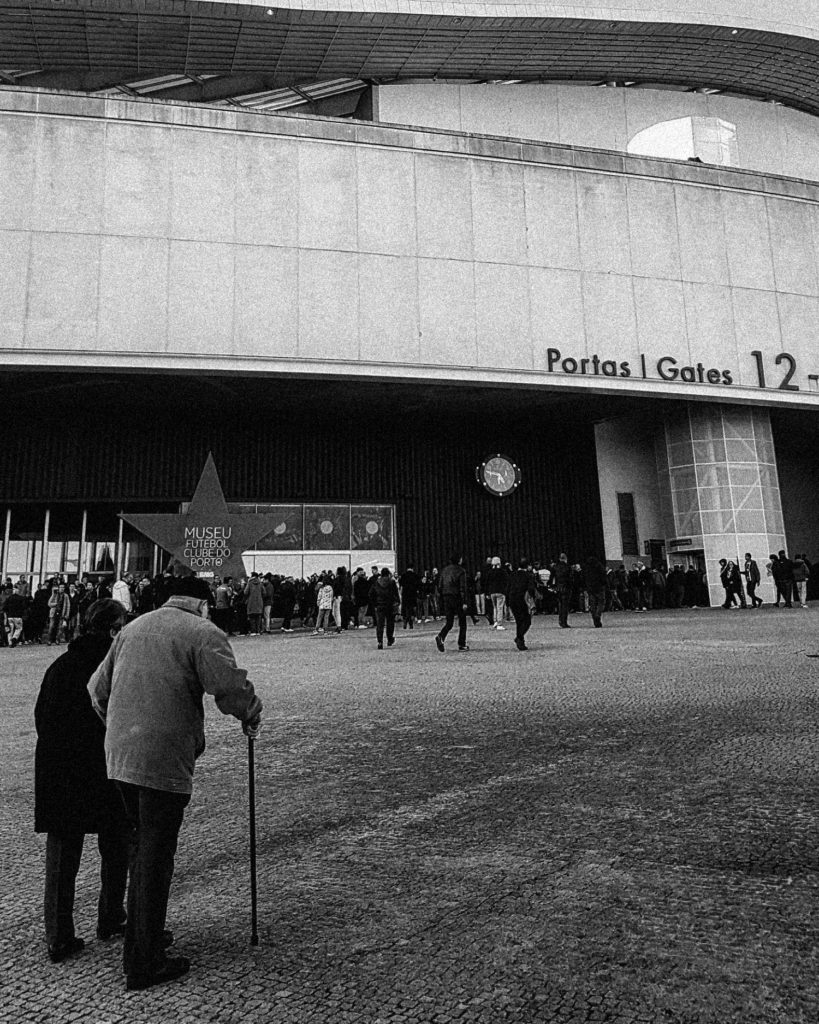 My friend had no interest in coming with me so I bought one ticket online and got the metro alone to head to the stadium. Coming from a small country like Cyprus, big stadiums have always excited me as I used to only experience them from tv. As I got out of the metro it was there. Estadio do Dragao.
Big and impressive, on a hill overlooking the city.
Football seemed to be a family affair there. A lot of families, a lot of senior citizens enjoying a Sunday afternoon.
And inside the stadium the atmosphere was great. 50.000 fans creating lot of noise, singing and guiding their team to win.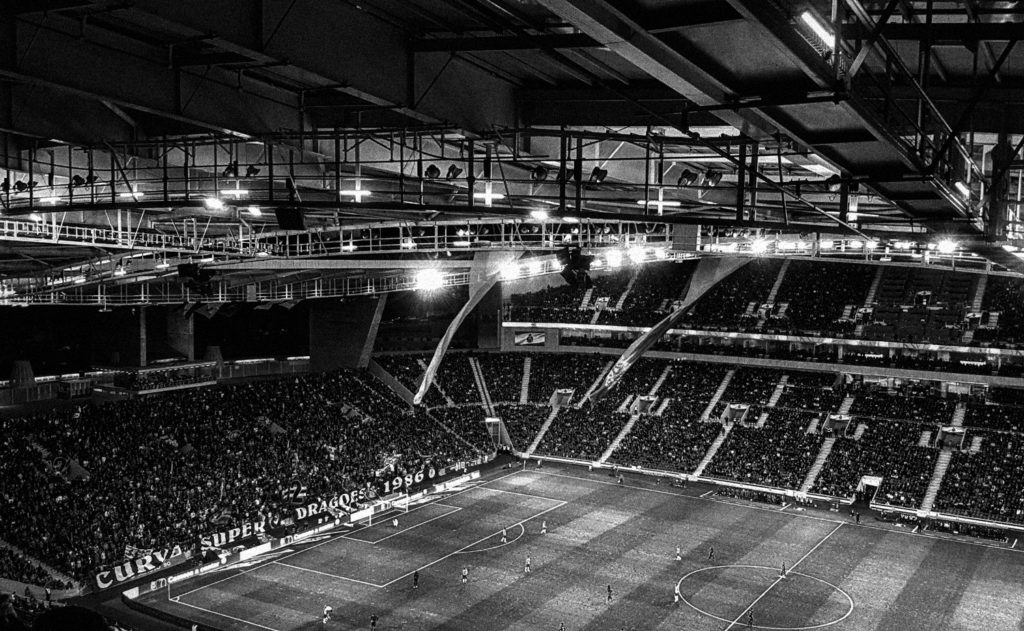 The game finished 2-0 to Porto. 2 goals allowed by the
referee
were disallowed by VAR and one not given by the referee was overturned by
VAR
. As i left i took some photos of the stadium with my phone as well as that scarf: it was a perfect evening.