La settimana scorsa siamo stati a Udine per assistere all'anticipo notturno Udinese-Napoli. Abbiamo così controllato lo stato di salute della squadra guidata da Carlo Ancelotti. Nel pomeriggio di sabato la Juventus ha pareggiato in casa contro il Genoa, prima fermata quindi per Ronaldo & co in campionato.
Alla Dacia Arena non c'è stata storia, il Napoli ha travolto sia a livello di risultato, ma anche di gioco l'Udinese che naviga così nei bassi della classifica assieme al Bologna di Filippo Inzaghi. Lo stadio Friuli è una delle strutture più moderne d'Italia e molte squadre italiane dovrebbero prendere spunto: un modo davvero diverso di vivere la partita, finalmente a livello europeo per quanto riguarda l'hospitality e il terreno di gioco. Secondi probabilmente solamente allo Juventus Stadium.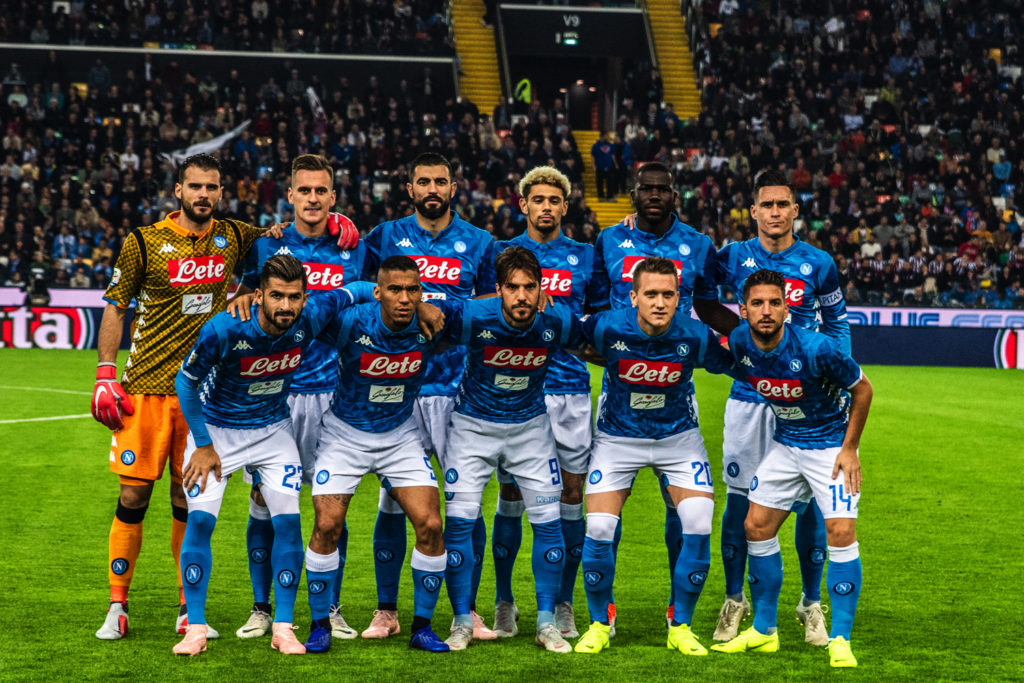 Giocare alla Dacia Arena sicuramente è un vantaggio che sarà speso magari in altre partite dall'Udinese che quest'anno ha dato la gestione tecnica della squadra ad un giovanissimo allenatore, Julio Velazquez. Quest'anno la Serie A ha fatto grandi passi avanti anche a livello di statistiche e grazie alla crescita ottenuta già da quest'anno è arrivato un posto in più in Champions League. In 90′ minuti si condensa un po' di tutto, dalla moda, alla passione, ai colori, alle gioie e dolori alle emozioni forti. Ma non è tutto rose e fiori, la serie A ad ogni modo ha ancora tanti problemi da risolvere. Qualcosa si sta muovendo sia a livello marketing che social, ma la strada per arrivare alla sufficienza è ancora lunga. Con FOOT+BALL abbiamo l'ambizione di raccontare il calcio in modo diverso, meno tecnico, per quello ci saranno altri spazi, focalizzandosi sulla fotografia di qualità e su altri aspetti comunque rilevanti. Se lo slogan del nostro magazine internazionale è "different views around the world", su FOOT+BALL troverete invece Different views around the football fields. Stay tuned.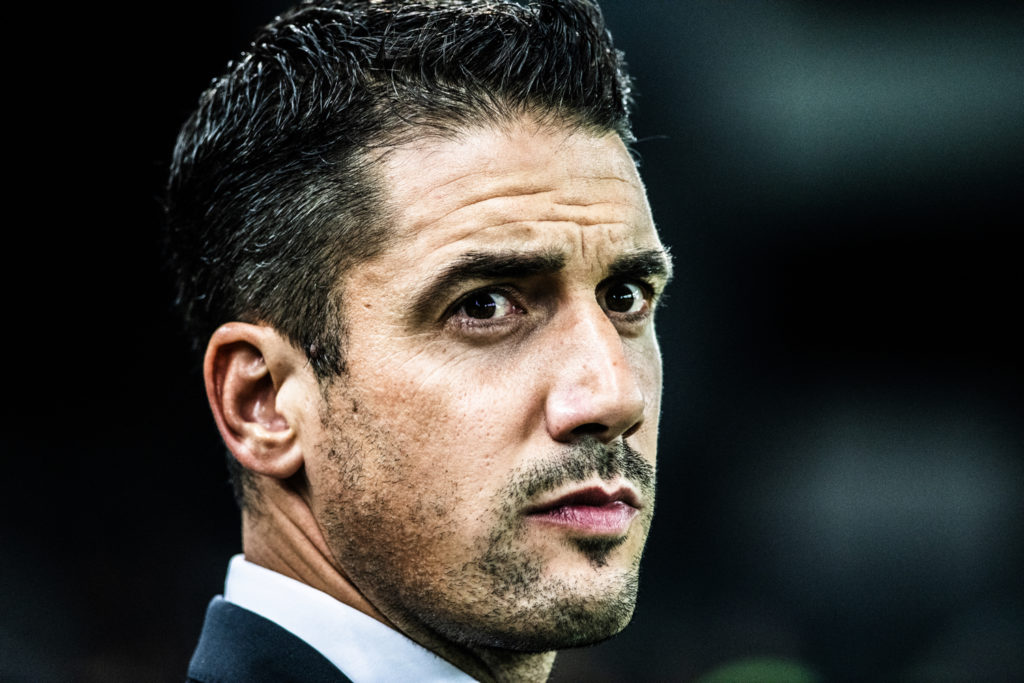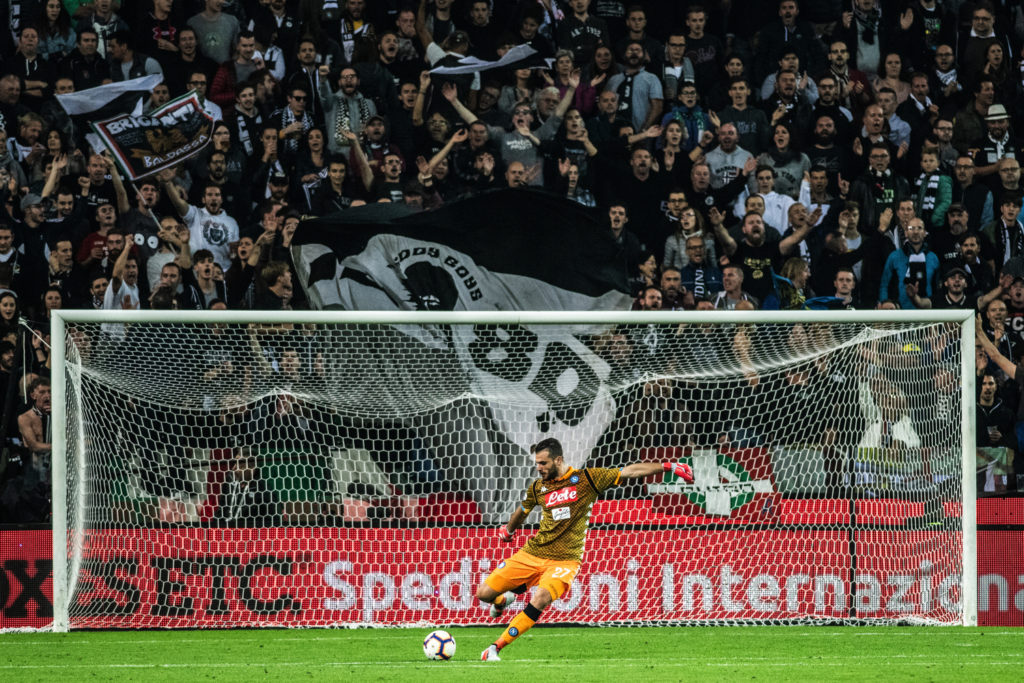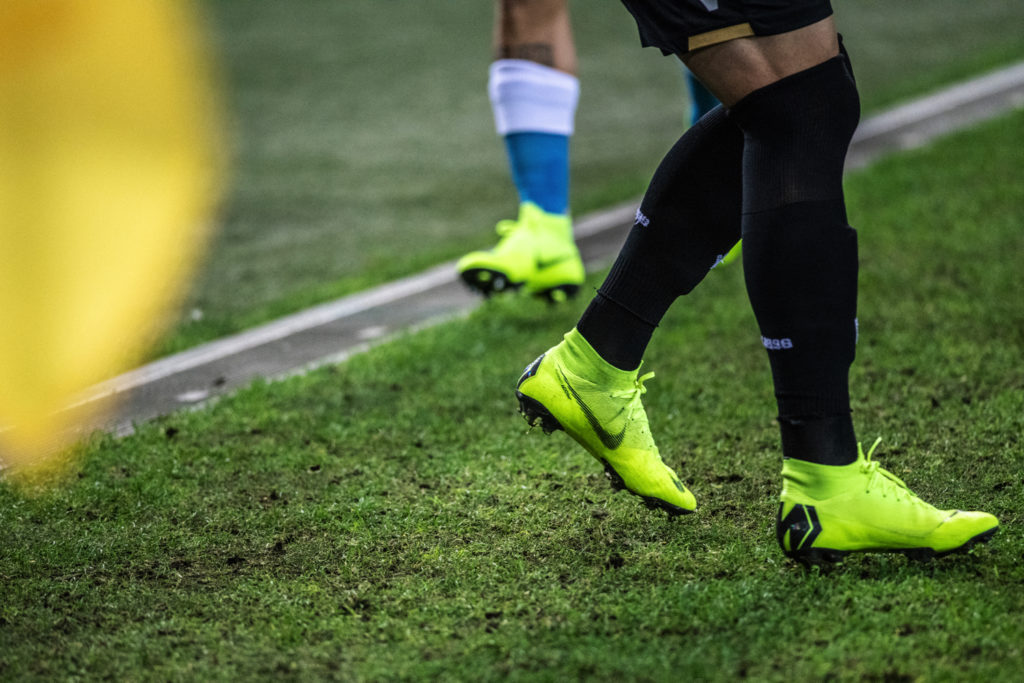 Vuoi leggere altre storie? Check out our international website.
Tutte le fotografie by Giacomo Cosua